Stress, depression, high blood pressure, insomnia, "uneasy stomach" – these are some of the "modern" conditions today, where unfortunately, Bulgaria is among the leading countries worldwide. We "cure" them with pills, syrups, injections – so much as not to get worse, while as the years go by the conditions do get worse. But we can truly heal in a natural way and "gauge" and maintain our bodies so that they don't get sick. How?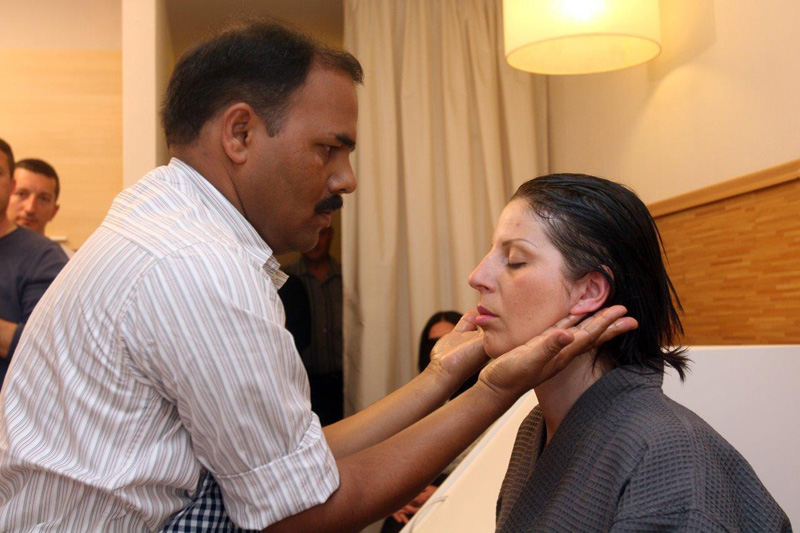 Through the wisdom and methods of Ayurveda – this health system, applied in India and all over the world for more than 5000 years. There are 8 main types of conditions or illnesses healed through Ayurveda – of the body; of children; surgical techniques; of the eyes, nose, ears, teeth, etc.; perpetrated by microorganisms or alcohol; poisons; anti-aging; reproductive health.
However, other than the direct therapy for the specific conditions, at its base lies the removal of the causes that led to them. A key part of the therapy is to perform a cleansing of the body from toxins, free radicals, heavy metals, to recover its natural functions. This cleansing is made through the combination of two methods, officially acclaimed by the World Health Organization. They are Purvakarma – external body cleansing procedures that prepare it for Panchakarma – internal cleansing through laxative and detox therapies.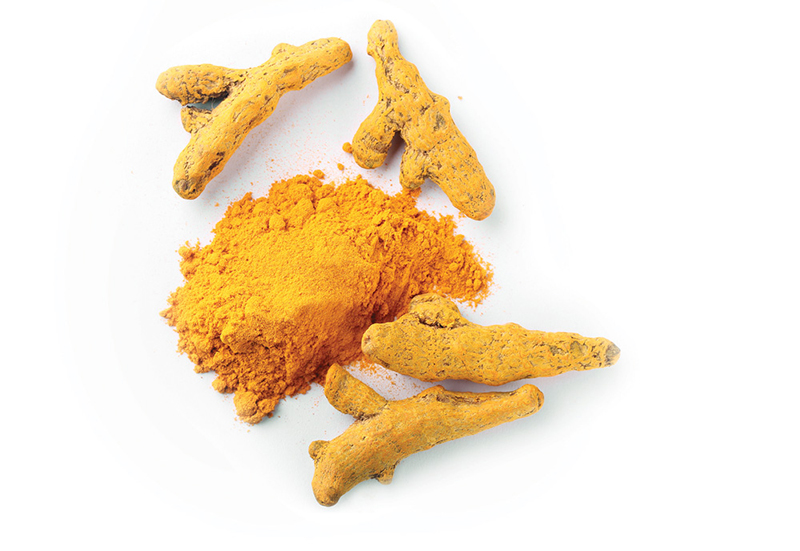 These two methods are intertwined with а natural diet, specially-developed gymnastics, meditation, rest schedule. This is a personalized plan which the Ayurveda doctor makes for every patient after the exam and diagnostics. Such a plan is put together after the therapy and if followed, it would guard you in very good health, lively and active.
Healing through Ayurveda is performed in Ayurveda Clinic in Bansko by the specialized Indian team. The licensed doctor there has earned the rank Guru and has over 14 years of experience. He is qualified to use more than 400 types of herbs in his therapy. He personally selects the oils, herbs and therapeutic materials, all of which with a certified Indian origin.
The therapists, too, are certified and with lengthy practice – between 12 and 16 years. The clinic itself is the first to introduce Ayurveda to Bulgaria – its work started as the first Indian center for this natural therapy domestically.
In Ayurveda Clinic we heal all conditions and illnesses – both of the body and mental. Our diagnosis will also reveal any imbalances there may be, and will also predict an upcoming illness and will avert it.
The therapy sessions are of 7, 10, 14 or 21 days, depending on whether we are talking about prophylactics, at onset symptoms of the illness, or if it is already at an advanced state. The therapy can last longer for the most developed conditions.
How does the healing take place? You will be accommodated at the five star hotel Lucky Bansko where the clinic is based. It is evident that you will enjoy maximum comfort. Purvakarma involves dousing and massages in oil, rubbing in and steam bath with herbs, thermal procedures. Panchakarma liberates the body from the toxins through laxatives and body cleansing.
This is complemented by a diet that is fundamental to the recovery of the natural functions of the body, too. All the products are fresh or freshly cooked and the food must be consumed within 3 hours of its preparation, three times a day. It can be easily said that the diet in Ayurveda is a ritual, part of the worldview.
Food preparation must be accompanied by positive thoughts in a clean environment and with clean clothes, while the dishes must be presented attractively. Consumption must be at peace of mind and while focused on the food. One more thing – for it to be effectively healthy, the food must be delicious. All of this is combined with therapeutic gymnastics, including yoga, fitness exercises, Chinese practices and more.
That is not everything. As part of the therapy during the Ayurveda sessions, the doctor leads talks on health and prepares an individual plan for each participant, by which their body remains healthy thereafter. What can be better than this?