Need a treatment for gastritis? Or multiple sclerosis? Depression? A joint or a heart disease? Liver maybe?
Whatever the illness you suffer, you can always turn to Ayurveda Clinic in Bansko. They cure all kinds of diseases in an environmentally friendly way. And not just treating them but also removing what causes them in the first place.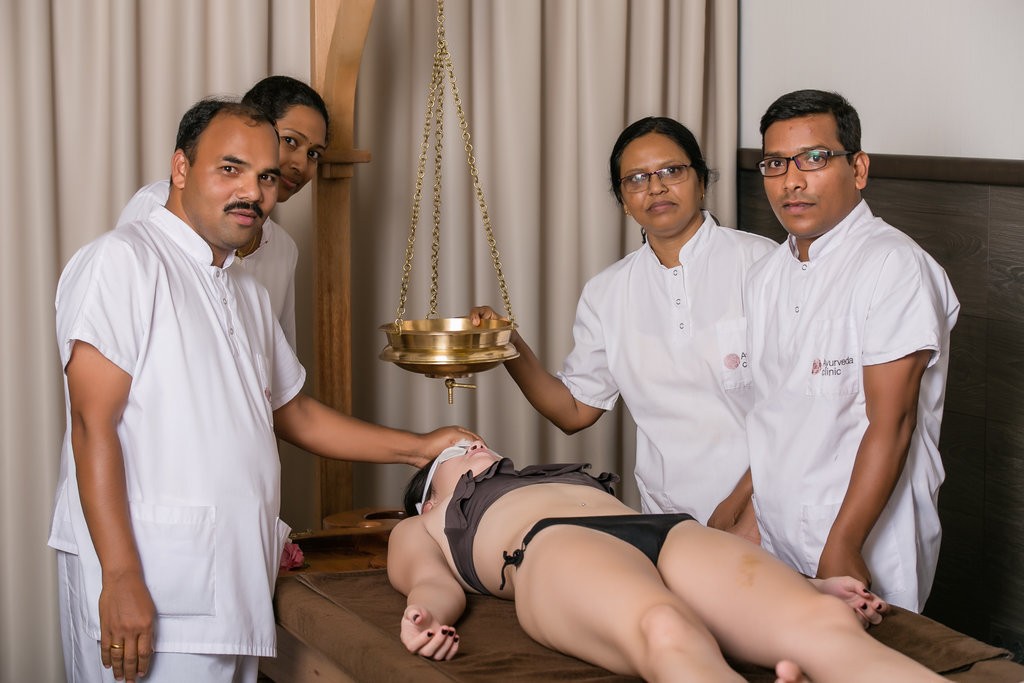 In Ayurveda Clinic Bansko you will restore your health, your skin will rejuvenate, your immunity system will strengthen and you will return to an active and good life. And you will learn how to keep your body and mind to avoid any diseases.
The clinic is the first Indian center for Ayurveda treatment in our country. This is an ancient Indian medicine, environmental friendly, which is a part of the Knowledge of life. The name comes from "ayur" and "veda" – life and knowledge, translated from Sanskrit.
Overall, Ayurveda is a system of a philosophy, an attitude towards the world and the man in it, a way of life. Yoga practices are an integral part of it.
Applied as medicine over 5000 years ago, Ayurveda today is distributed on all continents. Therapeutic effects of its methods Purvakarama and Panchakarma is recognized by the World Health Organization.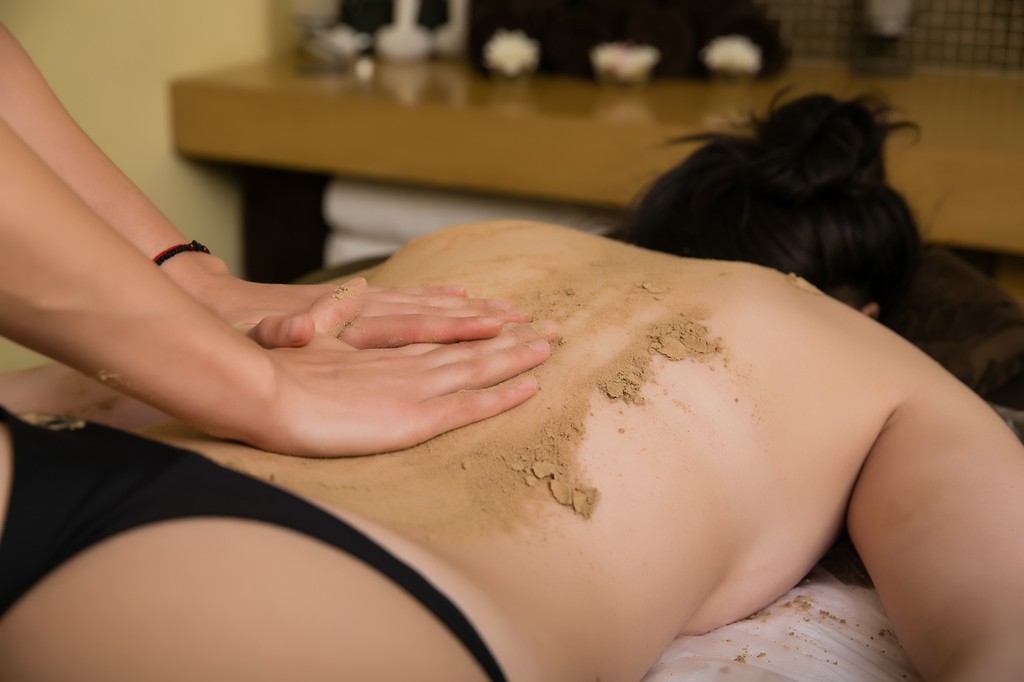 Ayurveda heals the body by restoring the balance of three types of energies within body, restores the its natural activities. This is done by combining external and internal purification of toxins, which have been accumulated in the body as a result of an unhealthy lifestyle. The purification is combined with a special Ayurvedic diet, yoga and meditation.
The attitude towards food is very interesting, which indicates the philosophy behind it, it's not just for the eating. The food should be prepared with pure thoughts. It should be delicious to be useful. Served with love. It should be consumed calmly with a peaceful mind.
The food itself is divided into three categories according to the energy charge. The first is the goodness – products with juicy flavor and a pleasant aroma: fresh fruits and vegetables, nuts, corn, cereals, dairy products and others.
The second charge is the passion – foods that have a strong taste or smell – spicy, sour or bitter, some fruits as well.
The third energy charge is the ignorance. This includes the alcohol and any dishes that have been prepared more than three hours before actual eating.
The external purification method is Purvakarma – a combination of external procedures – massages with therapeutic oils, herbal sauna, etc. That removes the surface toxins and prepares the body for a powerful internal cleansing.
And the internal cleansing is through Panchakarma. Through laxative and purgative therapies the body eliminates toxins, heavy metals, free radicals.
The full treatment – purification, diets, gymnastics – is strictly individual. In Ayurveda Clinic Bansko this is being appointed by the Ayurvedic doctor after diagnosis. The personal plan is made based on the type of body of the patient, also type and severity of the disease and general condition.
It should be noted that by finding any energy imbalance, the Ayurveda doctor predict illnesses that have not yet shown symptoms and therefore stop them on time.
If there are already symptoms or you just want to take preventive measures, the specialists in Ayurveda Clinic Bansko recommended a 7-day course. For minor ailments the appropriate treatment lasts 10 or 14 days. For serious cases and heavy diseases the process will require a 21-day course or even longer.
Simply contact Ayurveda Clinic Bansko – they will handle the rest, and you will heal.