Bansko is a beautiful mountain town in Bulgaria, set on the foothills of the majestic Pirin Mountain.
Except for a prominent European ski resort, Bansko is also a widely preferred summer destination for wellness, SPA, and health tourism, welcoming thousands of visitors annually.
The town brings together mesmerizing alpine scenery, rich cultural history, and a lively event calendar with festivals, gatherings, and celebrations.
In Bansko, you can indulge in the lush greenery of nature while enjoying world-class hospitality. Here, you will find plenty of options for fine dining, organized sports, mountain hikes, picnics, and whatever else fits your expectations of a perfect mountain holiday.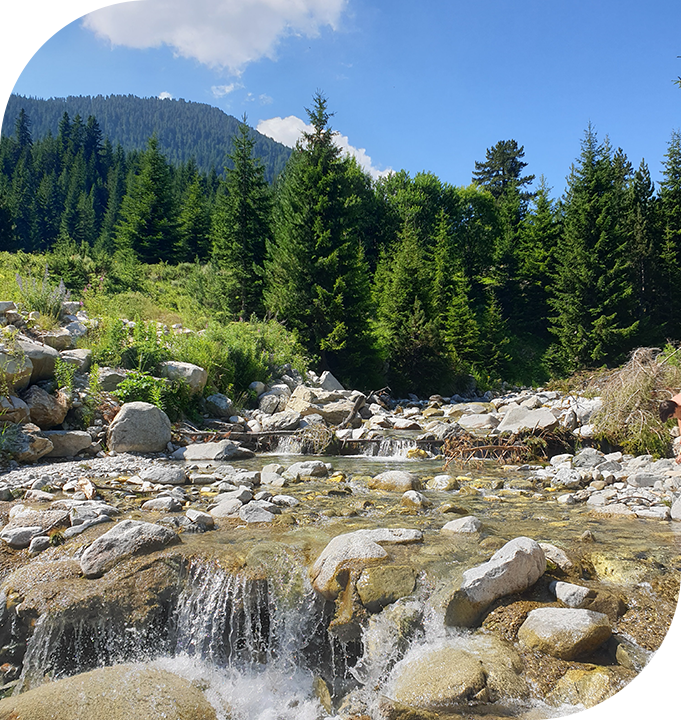 Altitude: 925±1 m
Average summer temperatures: 13°C – 19°C
Snow cover: from December to April
Population: 9010 people
Languages: Bulgarian, English
Distance from Sofia: 150 km
Here you can make
your reservation