To get a more detailed idea of the Ayurvedic therapies that are performed at the
Ayurveda Clinic Bansko
and the Ayurvedic Center where you will be accommodated, you can see our photos from the
Gallery.
The gallery is updated periodically with new materials from our latest programs.
We believe that this look "from the inside" will strengthen your desire to join a healing, cleansing and detoxifying holiday at Ayurveda Clinic Bansko!
Get to know the location, team, procedures and activities in our programs from the photos below.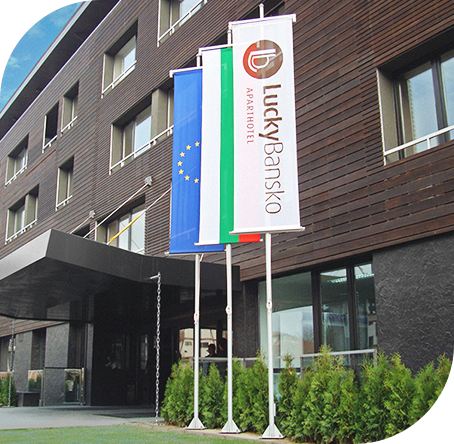 Here you can make
your reservation