Where?
Aparthotel Lucky Bansko SPA & Relax *****
What?
Ayurvedic program for purification of the body, treatment, rejuvenation and beautification.
How?
Dr. Pavar and our Indian therapists will take care of you. We use over 30 types of oils and 120 types of natural therapeutic remedies of authentic origin.
Why?
Panchakarma is the best detox you can do. You will purify the body, soul and mind. At the same time, diseases considered to be incurable by the modern medicine are being treated.
When?
From May to November
For what period?
8, 11, 15, or 22 days according to the selected program.
New in Ayurveda clinic Bansko, Bulgaria in 2023
10% discount on repeated participation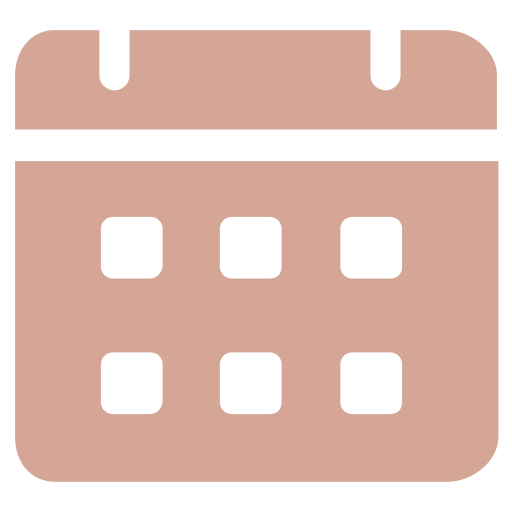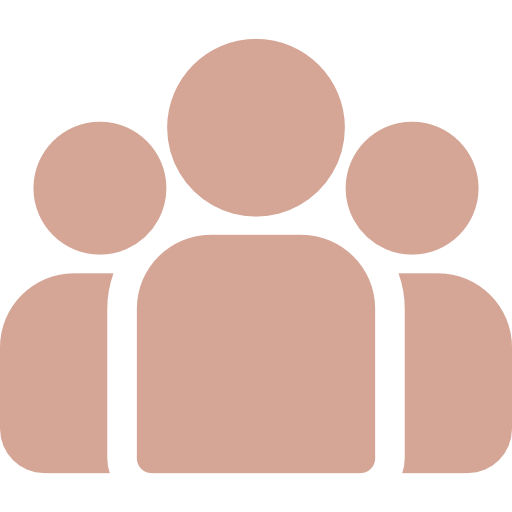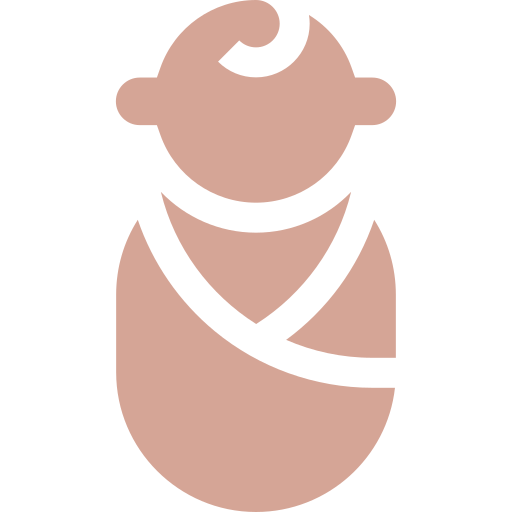 8-day program for:
patients with 
reproductive diseases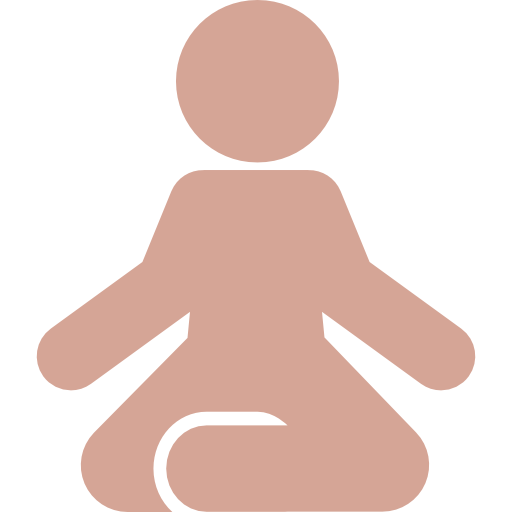 Professional yoga teacher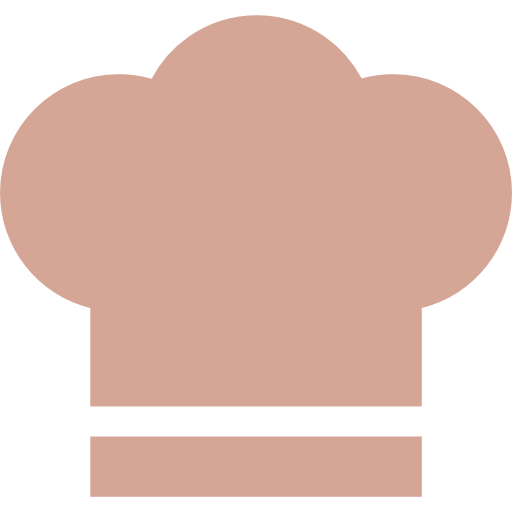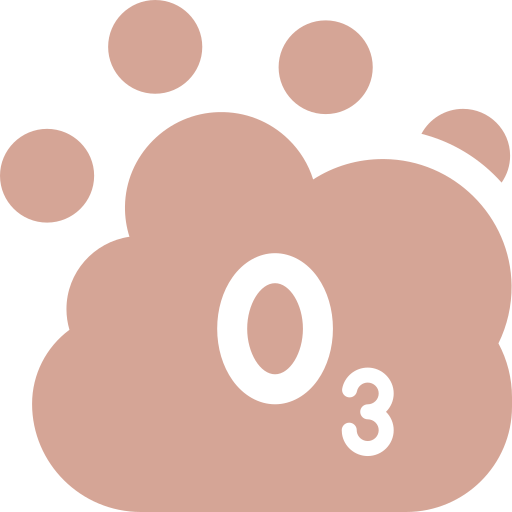 Explore the daily program of Ayurveda Bansko: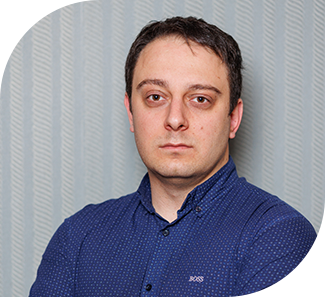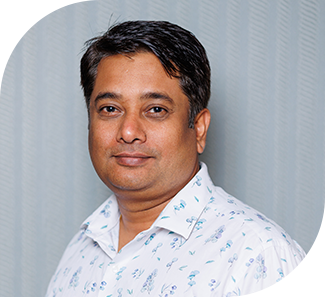 Dr. Balaji S. Pavar
Doctor of Ayurvedic medicine and surgery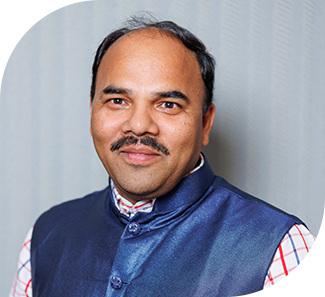 Vilas Narayana Mangale
Ayurveda Therapist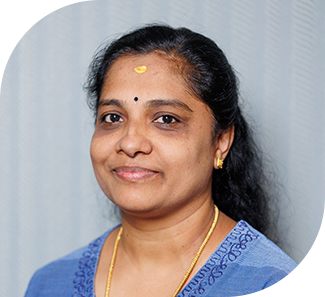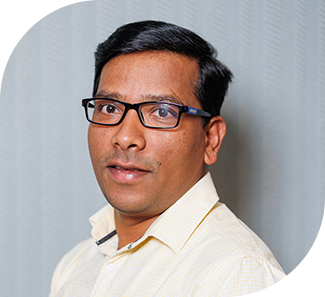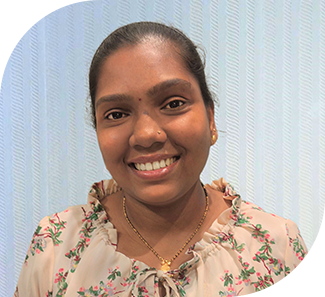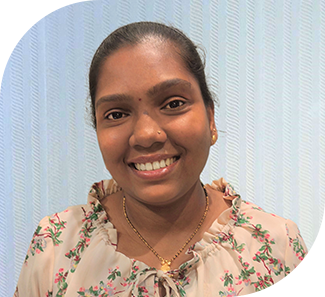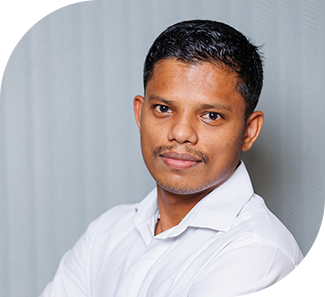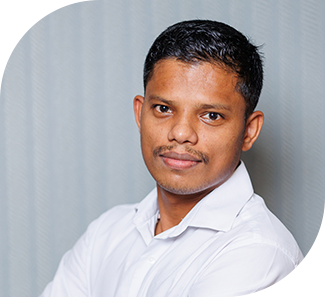 Riju Sleeba Puvathungal
Ayurvedic Chef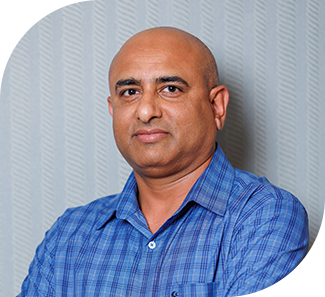 Kamal Kishor
Yoga Instructor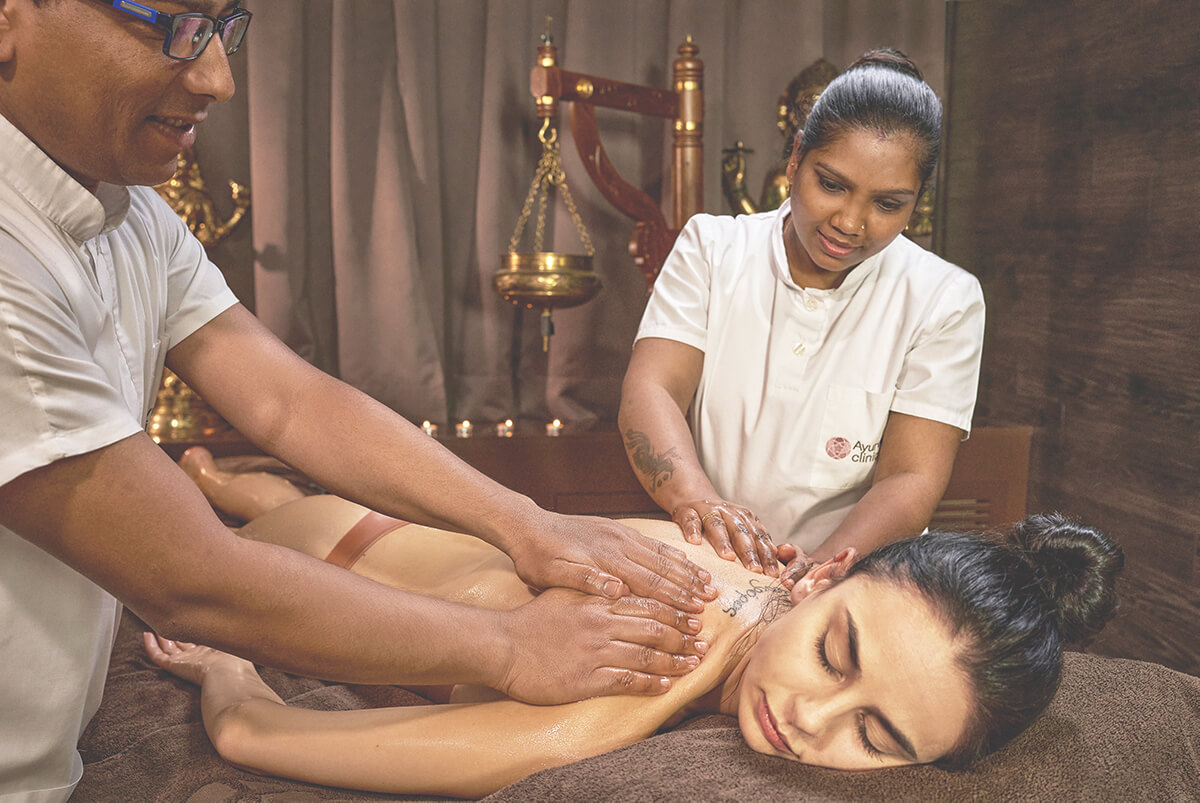 What do the programs include?
Daily medical examinations
Daily therapies with Indian oils and herbs
Constant intake of decoctions of spices
Organic food processed according to the requirements of Ayurveda
A diet tailored to your body type
Time for relaxation, yoga and meditation
Health approach
What will be the final result?
Prevention and treatment of diseases
Purification from toxins, pesticides and heavy metals
Beautification, rejuvenation and vitalization
Weight loss without loss of muscle mass
Energy balance, free spirit and clear consciousness
Energy, relaxation and happiness
Healthy lifestyle program
What are the types of therapeutic procedures in the programs?
Ayurveda Clinic Bansko is the first Indian center in Bulgaria, combining natural treatment in Ayurveda with complete detox of the body by the methods of Purvakarma and Panchakarma.
Purvakarma and Panchakarma are two interrelated influences through which Ayurvedic medicine achieves its strong healing effect.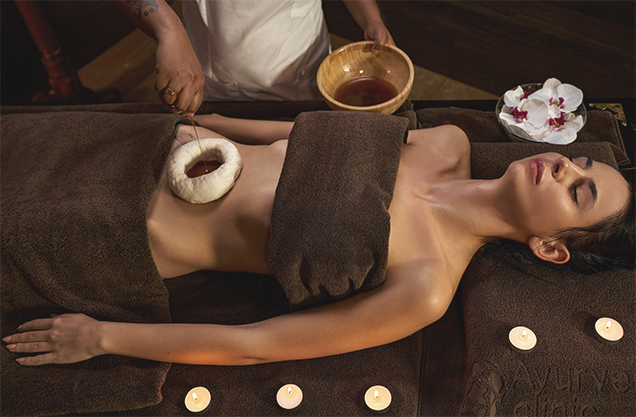 Purvakarma
Purvakarma prepares the body for the aftermath of Panchakarma.
The method includes procedures such as:
Rubbing the body with healing herbal powders
Oiling with different types of medicinal herbal oil
Sauna, hot compresses and thermal treatments
Through Purvakarma, toxins are released from the superficial and deep tissues of the body and are gradually directed to the blood, and from there to the digestive system.
Panchakarma
Panchakarma is a therapeutic method for deep internal effects, which removes toxins from a certain part of the body after it has been prepared with Purvakarma therapies.
Metabolism and physiological processes are corrected
The body gets rid of heavy metals and residual metabolites
Undigested food residues and radioactive agents are removed
Free radicals and toxic substances in the body are eliminated
Improves digestion, cellular function and overall health
Ayurveda treatment is used very successfully for both adults and children.
What are the advantages of Ayurveda clinic Bansko?
India comes to Bulgaria
you get a full purification or treatment program without having to travel to another continent
The therapies are performed by two to four Indian therapists
with over 12 years of experience in Ayurvedic procedures. 
All oils, herbs and medicinal materials
are selected by our Indian doctor and imported directly from India.
You are taken care of by a licensed Indian doctor
a graduate of the GP of the Indian Prime Minister, with a bachelor's degree in Ayurveda and over 14 years of practice.
Admission to the clinic of no more than 10 people at the same time
in order for each of the participants to receive the necessary care and attention.
In the conditions of 5-star luxury
you receive competent treatment, combined with complete purification, rejuvenation, recovery, energization and anti-stress effect. 
What diseases does Ayurveda treate?
High blood pressure
Cancer
Tumors
Multiple sclerosis
Eczema and psoriasis
Infertility and difficult conception
Colon problems
Diseases of the small intestine
Liver disease
Stress and nervous tension
Depressed states
Motor disorders
For maximum therapeutic effect, milder diseases require an 11- or 15-day course, and more serious ones require a 22- or 25-day course.
What included in the price of the program?
7, 10, 14, or 21 nights in aparthotel Lucky Bansko SPA & Relax *****
Initial, current and final medical examination with an English translator
Necessary procedures and therapies prescribed by the Ayurvedic doctor
Healing oils for wet therapies, prescribed individually by our doctor
Herbs for treatment (paid separately when the stay is several months)
4 daily meals (mostly vegetarian organic food with dairy products)
Three lectures on "What is Ayurveda: Basic principles and the path to longevity"
Decoction of spices that balance your dosha
Two yoga sessions a day
Individual plan for lifestyle, nutrition, attitude to body and mind

"

They really understand the core of Ayurveda!

I learned about Ayurveda clinic Bansko through television, then I started to be interested in Indian medicine. Of course, I had to try in practice and I think, this is the best place for it…

Maraya

"

Perfect for recovery

Special thanks and praise for the team! Led by Mr. Kordev and Mr. Garzhe, everyone is extremely careful and polite. I used the clinic to recover from a surgery and I can say that was my best decision for the period…

Antoniya Mileva

"

And I will come again!

Ayurveda treatments are authentic and useful, but I personally like the most wonderful attitude of the team and the doctors! I look forward to visiting the clinic for the third time!


Sonya N.

"

Therapist are high professionals!

The therapeutic program is very good. The therapists are really good professionalists. Everyone was careful! The hotel's service was number 1.

Angello Argirov
All reviews on the site are 100% authentic and received as feedback from our patients. Actual results may vary from individual to individual and should be used in conjunction with an appropriate diet and exercise regime.