Natural nutrition in Ayurveda includes rules for the selection, preparation and consumption of products. You can get acquainted with them in the materials below.
In Ayurveda Clinic Bansko all fruits, vegetables and legumes are ozonated and soaked in water before use. This type of food processing removes toxins, pesticides and heavy metals.
As a result, we can guarantee that the principles of Ayurvedic nutrition will not be violated due to poor quality or contamination of food.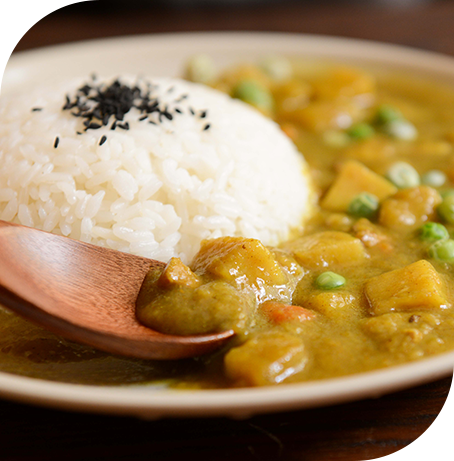 Here you can make
your reservation