Hair is a very delicate structure and is one of the hallmarks of beauty.
To stay healthy, it must be washed with the right products and maintained in the right way.
In Ayurveda, cosmetic hair care procedures can be divided into three main groups:
Washing the hair with various decoctions
Use hair masks
Apply hair oils
Below you will find out what each of the procedures involves, as well as what natural products to use for its application.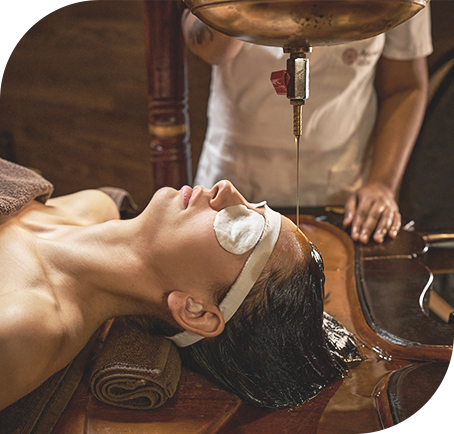 The various types of chemicals in mass detergents are a major cause of early hair loss.
Natural shampoos, on their side, do not damage the hair and do not cause side effects.
Natural ingredients with a proven cleansing effect can be:
Triphala
Shikakai
Soap tree
Dried hibiscus flowers, etc.
Hair masks help preserve the natural color of hair, and henna is the most powerful natural dye used in all types of natural masks.
To them are added the so-called "Addictive agents", such as:
The combination of the above herbs helps to restore the health of hair and scalp.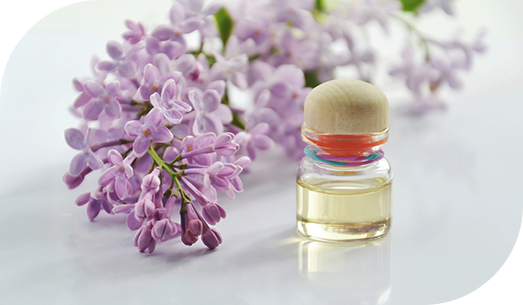 Hair oils are used to maintain healthy hair.
Shiro Abhyanga, or head massage,
is the best way to strengthen hair strength.
Shiro Abhyanga can be made with different oils according to individual needs
Regular application of this procedure prevents hair loss and premature aging of the hair, as well as many skin diseases of the head, e.g. dandruff.
Ayurvedic hair care products
No.
1
2
3
4
5
6
7
8
9
10
11
Cheriya Bhringamalakadi Tailam
Valiya Bhringamalakadi Thailam
Stops hair loss caused by microbial infections of the scalp
Stops hair loss caused by microbial infections of the scalp
Prevents hair loss caused by dandruff and other skin problems
Decoction that can be used for hair wash
Can be added to henna hair mask for better results
Powder used to cleanse the body during treatment with Udvartanam
In the treatment of baldness - an oil used for hair growth
In the treatment of baldness - the oil is used for hair growth
Stops premature graying of hair
Here you can make
your reservation