Good general health requires the treatment of disorders not only of the body but also of the mind. 
In Ayurveda, there are different types of herbal remedies to increase overall body tone, as well as special procedures performed by Ayurvedic therapists.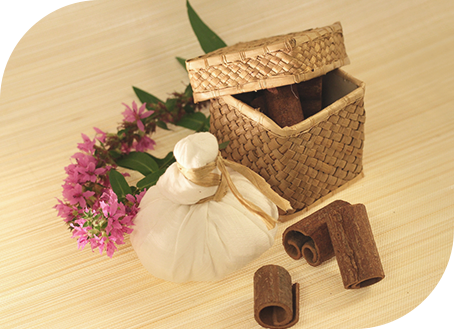 Special products and procedures to improve health
Some of the special healing products and procedures in Ayurvedic body care are:
Chyavanparasham
Ayurvedic herbal product with strong strengthening and toning effect.
Manasmitravatakam
herbal tablets that have a balancing effect on the mind.
Abhyangam
overall massage effect on the body, part of the Panchakarama system.
 Abhyangam is a proven method in health care.
It uses different types of Ayurvedic herbal oil, which include sesame, coconut or mustard oil as a base.
Ayurvedic products used to improve overall health
The best strengthening and healing mixtures in Ayurvedic practice are:
No.
1
2
3
4
5
6
7
8
9
10
11
12
13
14
15
16
17
18
Reduces the feeling of fatigue and exhaustion; increases body tone
Renews tissues with a rejuvenating effect
Improves muscle strength and tone
Strengthens and improves overall health; gives a feeling of vitality
General detoxification of the body; with laxative effect
For body massage; reduces physical and mental stress
To calm the mind; reduces insomnia problems
Causes drowsiness, improves sleep
For the treatment of all types of wounds
To reduce pain and inflammatory processes in the body
To improve vision and improve the condition of eye problems
Strengthens memory and improves sleep
To reduce parasites in the body
With laxative action and periodic detoxification
Healing soap to improve the appearance of the skin
Here you can make
your reservation