Hair is a symbol of female beauty, and its good appearance is a mandatory part of caring for a person's general health.
Ayurveda offers many guidelines for improving hair health.
For its natural growth are used nutritional supplements and herbs, such as: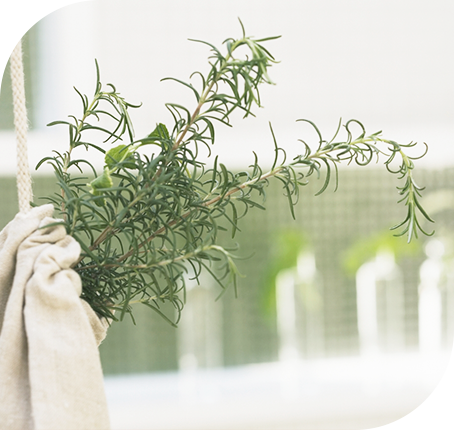 There are different types of oil prepared from brigarage and amala, which help maintain the natural shine of the hair.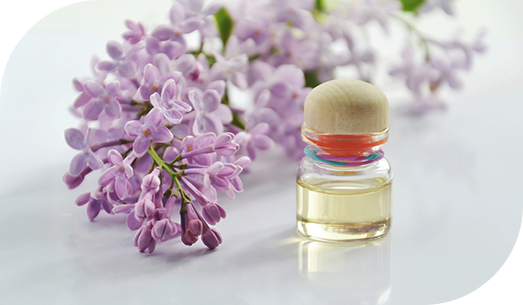 Treatment of hair loss with Ayurvedic products
Hair loss can be due to various reasons, for example:
Dandruff
Skin disease of the scalp
Dermatitis
Psoriasis
Eczema and others
These conditions can also be successfully treated with Ayurvedic products and oils.
Ayurvedic hair care products
Some tried and tested products for washing hair, stopping hair loss and strengthening hair for fast growth are, for example:
No.
1
2
3
4
5
6
7
8
9
10
11
12
13
14
Mahatiktam Kwatham (Tablet)
Dhurdhurapatradi Kera Tailam
Valiya Bhringamalakadi Tailam
Decoction for washing hair
It is used to stop hair loss
It is used for premature graying of hair
Improves hair growth and strengthens hair
Affects dandruff and various scalp problems
Oil to reduce itching, dandruff and scalp problems
It is used for premature graying of hair
It is used for premature graying of hair
Oil that gives shine to hair
Stops hair loss if the cause is a bacterial infection or alopecia
For the treatment of alopecia
For the treatment of hair loss
For the treatment of hair loss
Here you can make
your reservation