Causes of chronic fatigue
Fatigue and reluctance to perform daily activities are not always due to illness. The reasons may be depression, stress, impaired biological clock . However, when the condition lasts for weeks or more, then consultation with a specialist is inevitable. It is possible that a hormonal or other health problem may occur. are at the root of feelings of helplessness and apathy.
In addition, always chronic fatigue is accompanied by decreased tone, lack of appetite or uncontrolled food intake, bad mood and poor sleep. It is difficult for a person to be able to work and to be in good condition in such a state. Therefore, it needs appropriate therapy and strengthening of the body.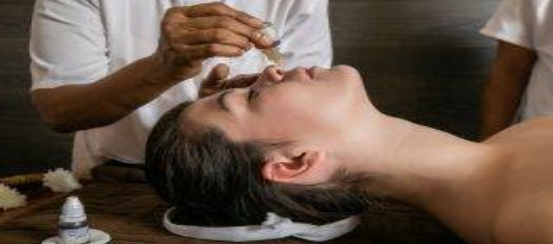 Photo: Ayurveda Bansko
Sometimes such fatigue is the result of traumatic shock, another serious illness, or psychological tension. The exact assessment is within the competence of the medical person to perform the examination if it is necessary to order tests and consult them with others. specialists.
Whatever the reason, however, in almost all cases, the affected person needs sufficient amounts of vitamins, nutrients and invigorating rest.
Unfortunately, action is imperative because a chronic condition always results in a lack of energy, decreased immunity and increased risk of predisposition to viral and other diseases.
Ayurveda – a way to overcome systemic fatigue
Ayurveda medicine offers useful practices and therapies that are widely applicable and with a good effect on general recovery, purification and toning of the physique and mind.
Because at the heart of Indian teaching about man and the world is the balance of energies and the achievement of harmony, the root cause of chronic fatigue is sought mostly in the disturbed rhythm of life.
Along with the possibilities for healthy procedures, Ayurveda implies adherence to a nature-friendly lifestyle. This means that a proper diet, good enough physical activity, cleansing the body and mind of harmful substances and thoughts are among the main ways to deal with diseases and crises.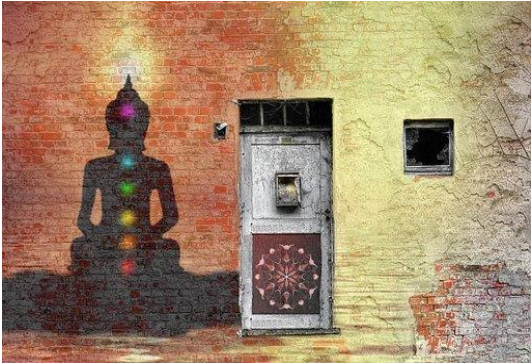 Photo: Ayurveda Sofia
The importance of food in achieving a good rhythm of life
Nutrition and the type of products are the body's main source of energy. The fresher, ecologically clean and useful the food, the healthier the body will be. A good metabolism and a properly functioning metabolism are also a factor for excellent tone.
Semi-finished products, fats, excessive amounts of carbohydrates and sugars, artificial colors and stabilizers not only slow down the stomach, but also harm good sleep and rest.
Ayurvedic cuisine includes lots of fresh fruits and vegetables, dairy products, nuts, grains, lean meats, fish products, natural juices, eggs, spices and herbs. Herbal decoctions are part of the healing process.
Experts say that to deal with chronic fatigue one should drink enough water . Hydration helps the organs to function well.
Even sometimes not drinking water can cause headaches and malaise. Exactly how much fluid to take daily is determined individually, but the classic norm is about 8 glasses a day without including the other drinks taken.
Many of the herbs used in decoctions and teas are a powerful tool for overcoming chronic fatigue . Some of them tone, while others improve sleep and help to release a person from the accumulated tension.
Many of the spices that are widely used in Ayurvedic nutrition have the same effect. Ginger, turmeric, cinnamon, cumin, garlic, pepper, saffron are among the most often present at the table.
When we talk about Ayurveda, the main method of purifying the body is detox. This is a way to get rid of accumulated toxins that can cause headaches, stomach problems, allergic reactions and other health problems, including general fatigue and constant fatigue. Herbal drinks are accepted for this purpose.
Steam baths and other aqua treatments work well . Massages with aromatic oils are another approach to detoxification and relaxation. The goal is to achieve inner balance , to experience a person's calmness and fullness of energy and tone.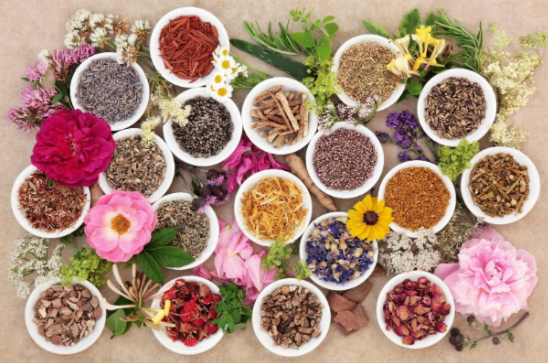 Photo: Ayurveda Sofia
Chronic fatigue and reluctance to perform daily activities are surmountable when practicing Ayurveda practices for a balanced and balanced lifestyle. Eating healthily and taking care of our body, clearing our minds of gloomy thoughts , is the way to achieve complete change.
Ayurveda recommends moderate physical activity , more nature walks combined with healthy food. This is the right approach to achieving inner and outer peace . This is how regular yoga exercises and daily meditation work.
Asanas not only strengthen muscles, contribute to good oxygen saturation, but also charge the body with energy. Swimming is also a suitable sport to counteract apathy. Ecotourism and safe sun exposure also have a positive effect.
If you still have difficulty overcoming chronic fatigue on your own, you can attend an Ayurveda course or visit a specialist center.
There along with a series of therapies, procedures and advice from a certified healer will find the optimal, the best option for everyone. The place is suitable for starting a proper diet and for learning practices that are applicable at home.
Alternative medicine methods are often the only option to avoid oversaturation of the body with large amounts of drugs handled by conventional treatment practice.
In specialized clinics, everyone can buy many of the necessary herbs and foods that are more specific to follow a new lifestyle.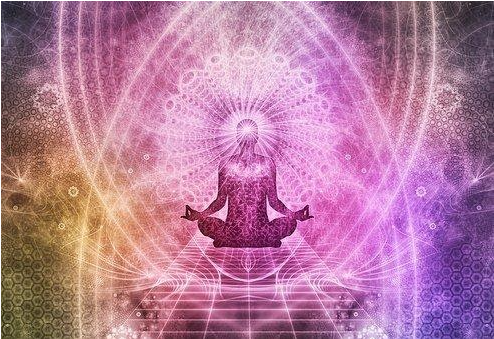 Photo: Ayurveda Sofia
To overcome the feelings of fatigue and exhaustion, more time is needed outside, in nature and in the fresh air, because closing at home only increases depressive moods. . Thus, with the help of Indian medicine, the balance between body and spirit will be restored.
Most of all these recommendations are universal, do not hide the risk of contraindications, and would only help. Ayurveda is looking the root cause of every disease and condition, and the way to overcome them goes through rethinking the way of life.
Knowledge with a thousand-year history has knowledge of the benefits of certain foods, ways to get rid of negative thoughts, exercises to restore tone, etc.
Several days of cleansing therapies, combined with a proper diet, yoga and meditation exercises are preferred, to get the body into a beneficial rhythm.